Solar Sun Screen Color Chart
Arizona Energy Products Only Uses the Best Materials for Your Solar Sunscreens!
Twitchell's Solar Screen is a durable and tough TEXTILENE® brand synthetic fabric made of PVC coated polyester. Designed to reduce heat transfer through windows, this fabric also reduces the glare and harmful rays from the sun.
While blocking the sun's rays, Solar Screens will reduce energy cost and provide protection to your indoor furnishings. Flame resistant and fade resistant, Solar Screens are a durable alternative for insect screen.
Excellent for daytime privacy without blocking the view, this versatile fabric will endure years of outdoor use.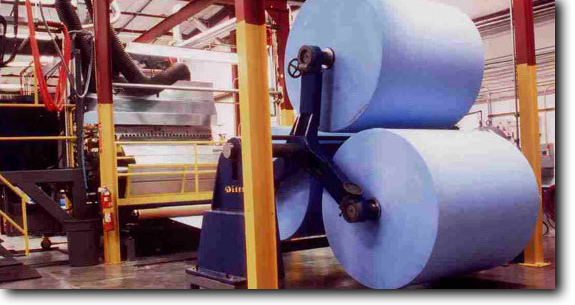 TEXTILENE® 80 Solar Screen blocks up to 80% of the sun's rays.
TEXTILENE® 90 Solar Screen blocks up to 90% of the sun's rays.

5 Standard

 Colors that Complement Any Color Scheme!